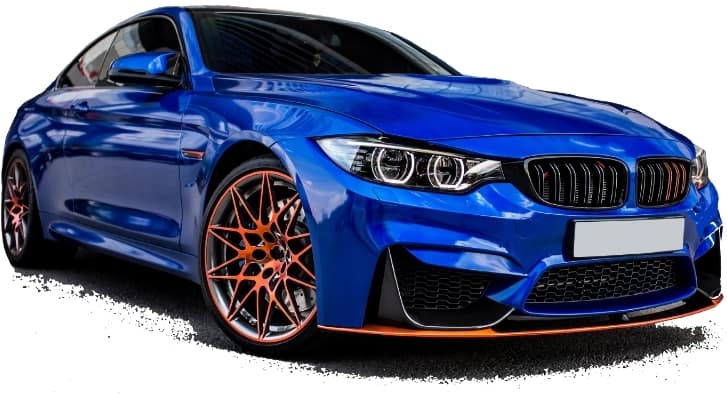 PARTNER OF THE YEAR
All registered partners of the MEGA MALL online marketplace CYPRUS are taking part in the competition
Conditions of the competition:
the partner must attract at least 30 people to participate in the referral program,
the partner must use the partner voucher at least 6 times during the entire competition period, which is available in the partner's office
the partner must score at least 90,000 points for the entire duration of the competition
The WINNER will be the partner who fulfills all three conditions of the competition and scored the maximum number of points.
The prize of the competition is a BMW car.
The prize will be awarded to the Best Partner of the Year winner in January 2022.
To end of promotions remains:
Promotion period: from 01/01/2021 to 12/31/2021