Business websites in 3 days
We create landing Pages, an online store, a website for your establishment quickly and without problems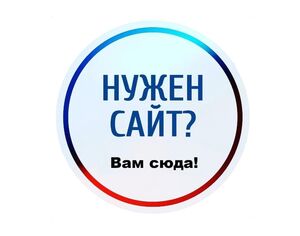 Our team consists of a professional designer and a top-class web developer.
We have been developing websites from scratch for over 9 years.
In our portfolio we have large and complex international projects.
Our potential clients in Cyprus are restaurants and shops who need a modern and high-quality website or online store.
Vast experience in the development of marketplaces and online stores on CS CART, corporate sites on WORDPRESS, information portals on DLE, landing pages and online stores on TILDA.
If you need to develop a new website, modernize your old project or attract additional clients, be sure to write to us. We will discuss all the details, delve into your business and offer the best solution for a reasonable price.
We are located in Limassol. We have a store of ready-made sites and landing pages, by paying for the purchase you get a ready-made design with full functionality, all that remains is to change all the information and pictures to yours. Buying a ready-made project in our website store, you save up to 90% of the development budget and of course time. This is the best solution to launch your project within three days.